Equipment
Fairway. Green. What happens next?
---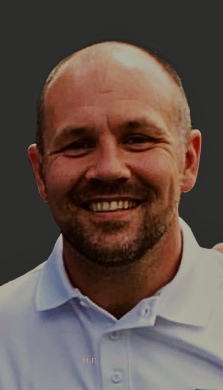 ---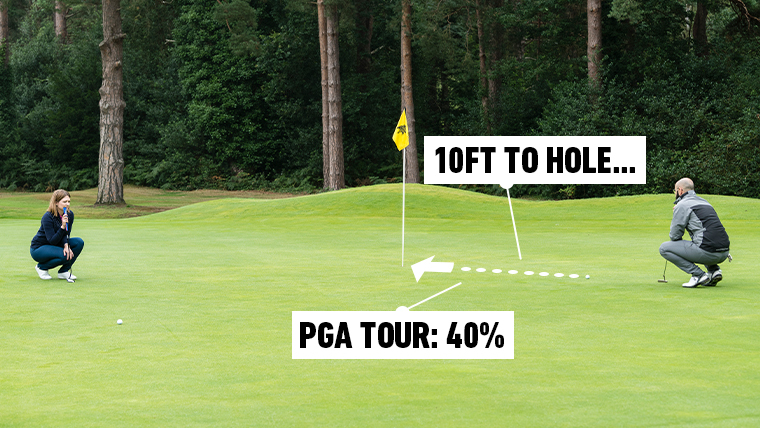 If you've ever come off the 18th green after a round of questionable ball-striking and found a surprisingly low number on the scorecard, or walked off after playing your best-ever golf only to find a different story in the numbers, there's only one place to look: the greens.
You've probably all heard the phrase 'No pictures on the scorecard' after taking the scenic route to a decent score, but when the Tour players do it, we can see a picture of what happened: they got hot with the putter. On the flip side, we've all found ourselves lining up a mid-range birdie putt only to walk off with a bogey at some point in our golfing lives. It stings!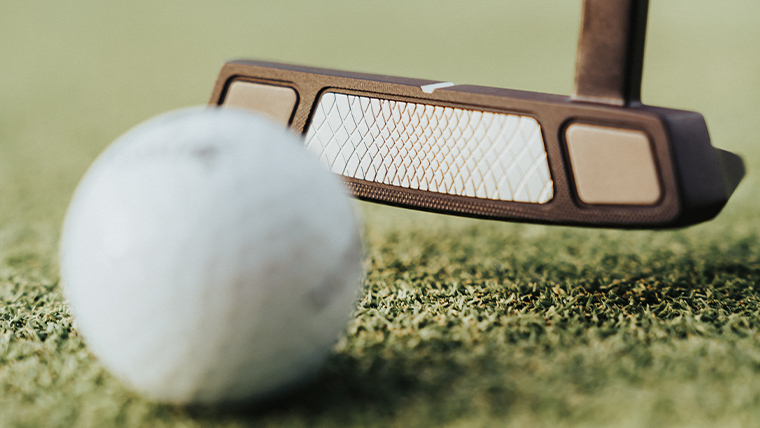 So, let's forget every other club in the bag for a minute and focus on the one that can save you from disaster or throw everything on its head: the putter. Let's take that mid-range birdie putt as an example; you're 8-15ft from the hole and a two-putt will earn you a par. It's easy for us to tell you to focus on ensuring the par, but how are you going to do that?
Cleveland's Frontline putters are a good place to start. The forward weighting focuses on giving you stability and forgiveness, meaning the putter face stays square on impact; giving you a chance to hole it, while even a mishit first putt leaves you a makeable second. On top of that, the Speed Optimised Face Technology is all about giving you consistency so that you can repeat this and rely on your putter when you need it most (for a hole-saving putt or to nail the birdie).
This score-making technology is available across the entire range of Cleveland Frontline putters, so you can pick from whichever model looks & feels right in your hands. I mean, look at those beauties above! After all, that's how you'll get those putts rolling in.
If you're not sure which Cleveland putter is for you, why not come and visit us in the pro shop? You can feel them for yourself and we'll be happy to help you choose the best one for your game.