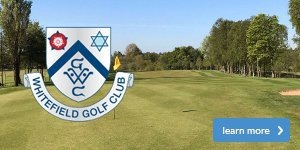 Whitefield Golf Club
With a history stretching back to 1932, Whitefield Golf Club is one of the longest-established in the north west of England. The spectacular 18-hole, Par 69 parkland-style course is especially welcoming, while at the same time presenting a real challenge to players of all abilities.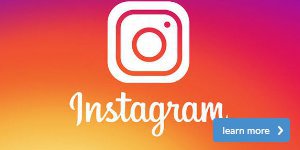 Follow Our Jouney
Keep up to date with the latest from your local golf pro. Follow Chris on Instagram to follow his journey and get to know him better. Click here to find out more.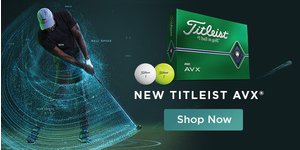 A taste of the finer things
Some people just want the finer things in life, champagne, first class travel, Waitrose. Golf balls can no doubt feature prominently on that list and the appetite can be filled as Titleist's second generation AVX balls are here and jump straight back into the premium range.